Downloaded  Times!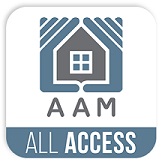 Mobile applications have changed how individuals do business, connect with a community and gather information, and now, how they interact with their HOA.
Residents that live in a community managed by AAM have access to our HOA mobile app, AAM All Access, which equips our homeowners and Boards with pertinent account information wherever they are on any mobile device.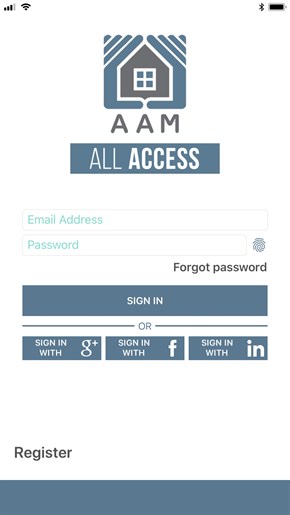 FEATURES: 
Community Information, CC&Rs, Rules & Guidelines, Approved paint codes, FAQs
Assessment balance & Pay online
CC&R compliance reporting, history and status
Architectural requests, history and status 
Submitting Common Area maintenance requests with photos 
Change of address
Resident Directory
Useful community links
Pop-up notifications and alerts 
Custom Additions based on community needs

Room Schedules
Membership Cards

BoardVue, available to Board Members. Learn more about BoardVue HERE.
...and other features in development